Wii Sims Trailer and Screenshots
Will Wright never runs out of surprises. While their PC counterparts constantly endure all manner of cruel torture and painful death, the Wii Sims have much less to worry about. Who could possibly inflict pain on something so cute?
Well, I could, but that's just me. Check out the shockingly kawaii screenshots after the jump.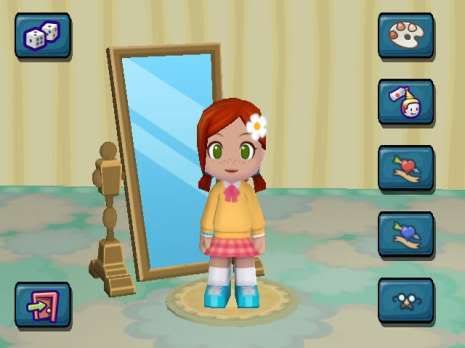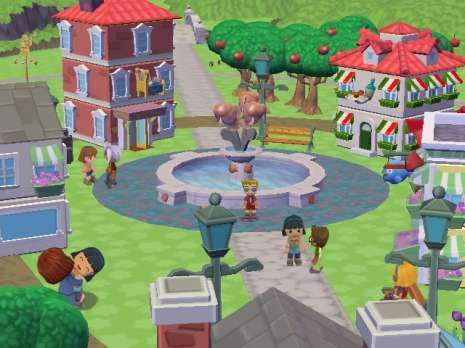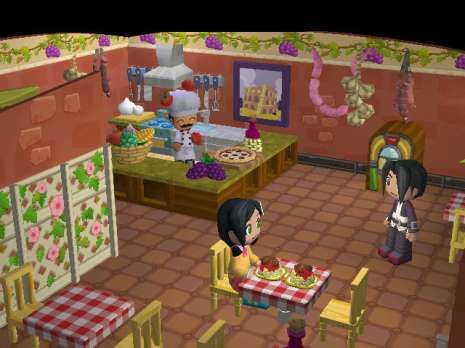 On second thought, I'd like to torture these little guys even more than their PC counterparts.