Filipina Gamer Babe Cosplays Jpop Star and Schoolgirl
After cosplaying a gothloli for Christmas, Filipina gamer-blogger-cosplayer babe Alodia Gosiengfiao greets the New Year as a Jpop star and a rocking schoolgirl in these photos by Tricia Gosingtian. Rock on.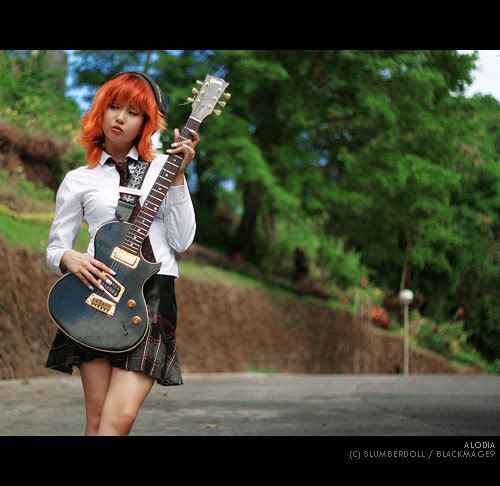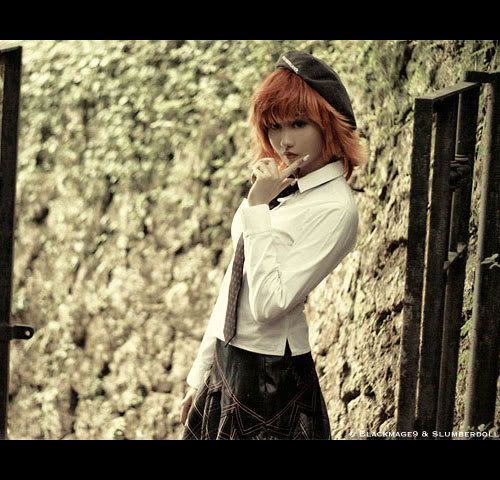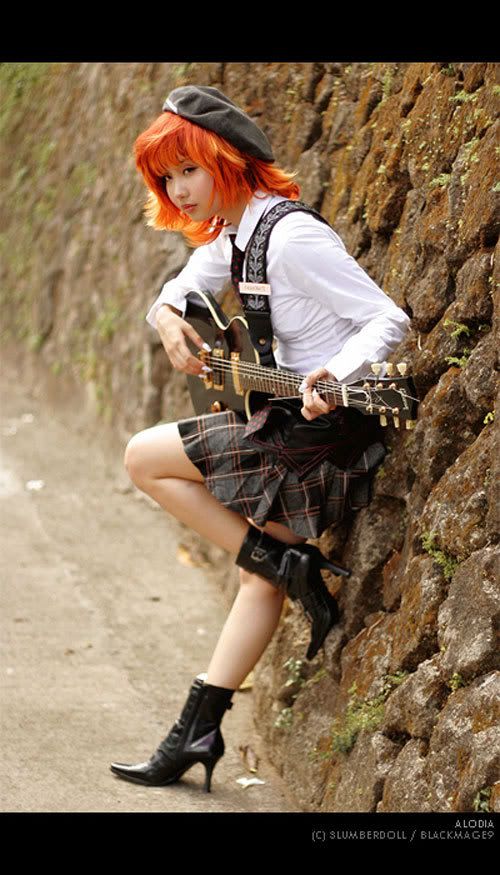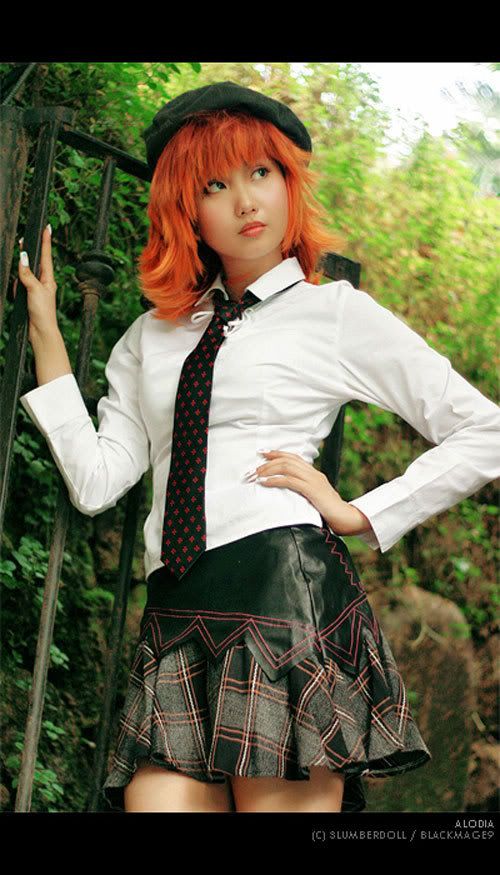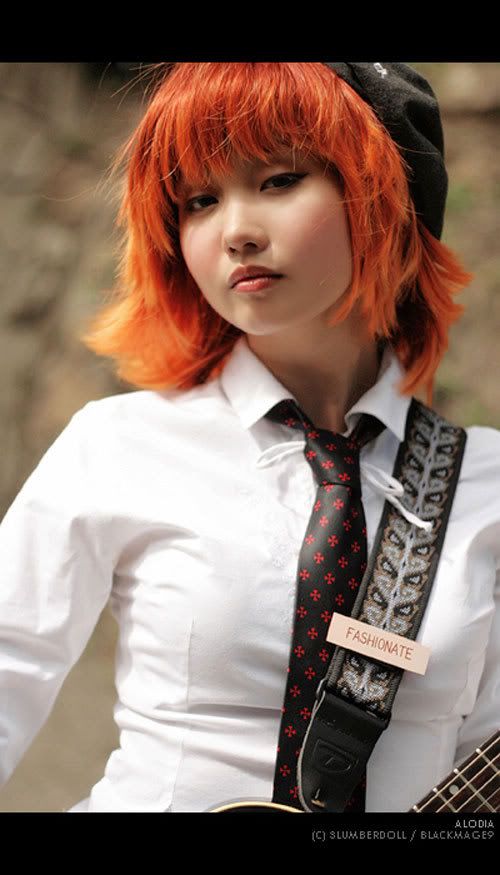 In case you're wondering, the guitar belongs to her sister Ashley.